New Camping Rules At Beartooth WMA
New Camping Rules At Beartooth WMA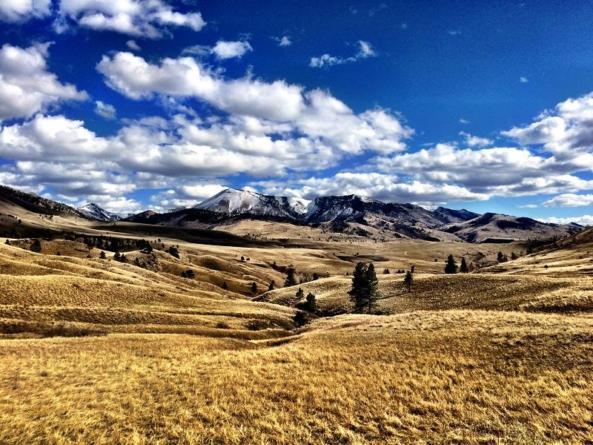 Increased human usage at the Beartooth Wildlife Management Area south of Great Falls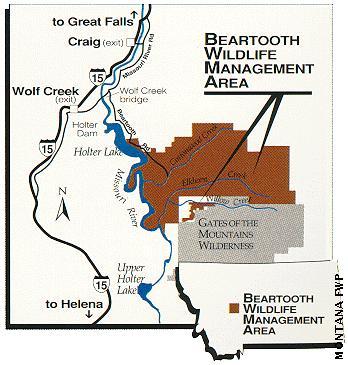 has led state officials to announce new camping rules.
In recent years, the Beartooth WMA has become a busy place for public recreation from the May 15 opener through hunting in the fall.
Thousands of people annually visit the WMA to camp, hike and horseback ride, enjoying the remarkable scenery and wildlife resources. Fish, Wildlife and Parks encourages this public use while working hard to maintain the WMA's purpose, which is to provide year-round and critical winter wildlife habitat.
Overflow from nearby Holter Lake campgrounds, along with increased overall use in recent years, has led to crowding issues and extremely busy camp areas. Due to increased camp area abuse, litter, maintenance and staff time, FWP has established new camping rules.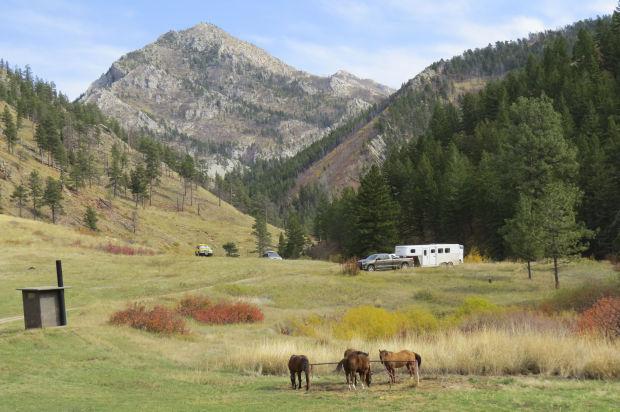 Starting this year:
Camping is allowed only in designated camping areas (Cottonwood, Lower and Upper Elkhorn and Willow creeks). No overnight camping is allowed in the Whitetail Prairie addition.
Campers must register at the check station site and visibly place an identification coupon on their tent, camper or vehicle.
Camping is allowed on federal Bureau of Land Management and adjacent Forest Service lands using those agency rules and regulations.
Occupancy of any camping site (including caches) is limited to 16 days in a 30-day period. At the end of 16 days, camp and caches must be completely removed from that designated campground.
Camps may not be left unattended for more than 48 hours.
Quiet hours in place 10 p.m. to 5 a.m. Disorderly conduct prohibited.
We discovered several nearby campgrounds that will provide options for those with campers and RV's.  Rates range from $20-$70 per night.