Missouri Conservation To Host Wildlife Habitat Workshop In Doniphan
Missouri Conservation To Host Wildlife Habitat
Workshop In Doniphan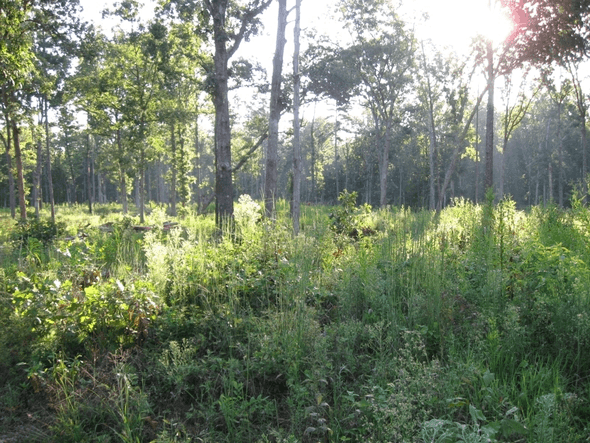 DONIPHAN, Mo. – The Missouri Department of Conservation (MDC), along with the University of Missouri Extension and Quality Deer Management Association, will host a wildlife management habitat workshop for landowners Thursday, Aug. 9, from 6 to 8 p.m., at the First Baptist Church in Doniphan. The workshop is free with drinks and snacks provided.
"We will focus on helping landowners manage their properties for wildlife," said Devin Wood, a private lands conservationist. "We will discuss the importance of soil health and fertility, site selection and different types of food plots, as well as installation and management of food plots."
Landowners will learn how to manage woodlands and grasslands to increase native plant diversity, which will increase the quality of wildlife habitat on the entire property. Wood said landowners will also learn about financial assistance available to those who install wildlife management practices.
Registration is required in advance by contacting Devin Wood at (573)996-7116, ext. 3, or Steve Ivy at (573)996-2921. The First Baptist Church is located at 308 Walnut Street in Doniphan. For more information on how to manage your property for wildlife habitat, go online to www.mdc.mo.gov/property.